Meet our Centreville crew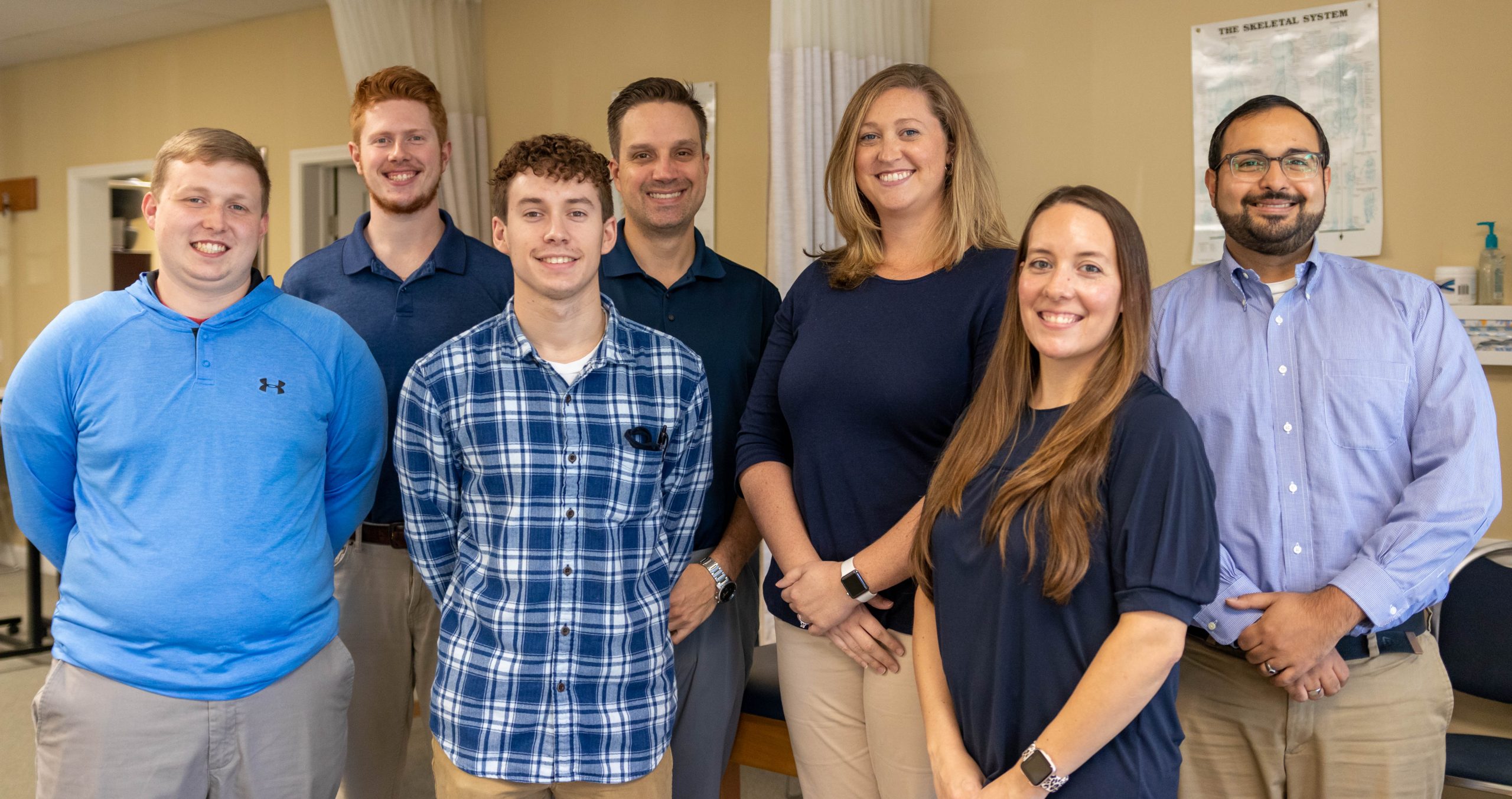 Meet our Centreville crew!
Joshua Bigelow, DPT, CLT, MBA is a Doctor of Physical Therapy, Certified Lymphedema Therapist and the Clinical Director of our Centreville Clinic.  Josh specializes in comprehensive lymphedema management, sports medicine injuries, vestibular dysfunction, spinal disorders, headaches/migraines and neurological impairments.
Additional patient care in Centreville is provided by Kimberly Diem, PTA, CLT and Page Murphy PTA .  Office Manager, Emma Fisher can assist you with all of your scheduling and administrative needs.
Leadership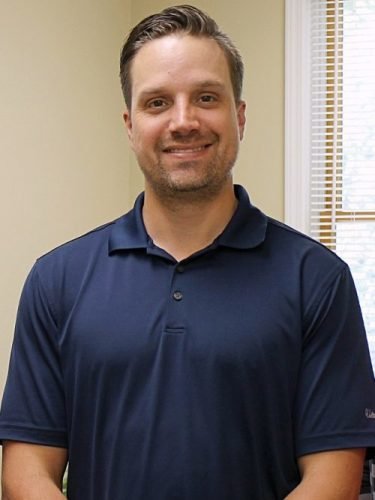 Joshua C. Bigelow, DPT, CLT, MBA
Josh graduated from High Point University in 2004 with a bachelor's degree in Exercise Science.  He received his doctorate in Physical Therapy from the University of Maryland Eastern Shore . He has received extensive training, including Certifications with the American Back Pain Center, American Balance Institute and Leduc Lymphedema Management.
Josh has been practicing for 11 years and has a proven track record for dedication in his patient's recovery.  His experience allows him to treat a multitude of pathologies, including but not limited to, sports medicine injuries, spinal disorders, headache and migraines, vestibular dysfunction, neurological impairments and lymphedema management.
"Helping patients recover from various pathologies is one the most rewarding aspects of my career.  At Tidewater Physical Therapy in Centreville, our focus is to deliver an individualized and one-on-one experience that will optimize a patient's rehabilitation and improve their quality of life."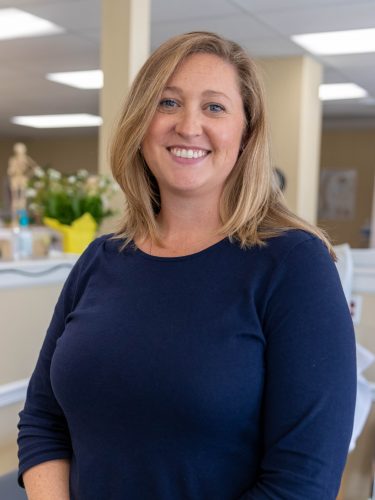 Kimberly Diem, PTA, CLT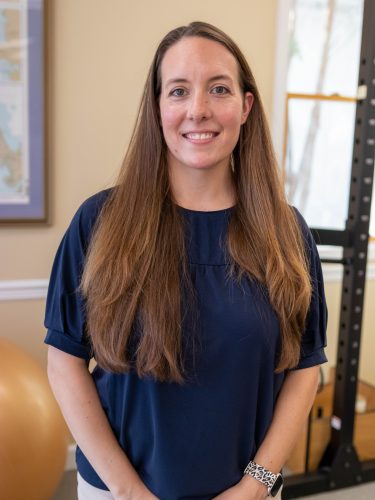 Page Murphy, PTA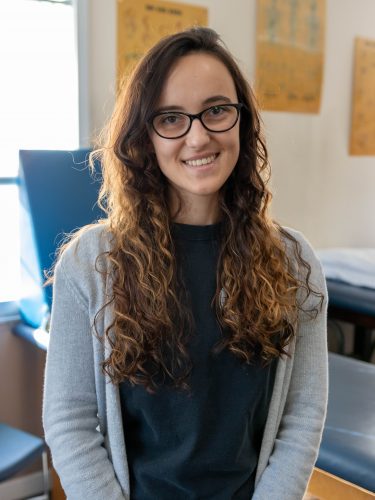 Haylee Tucker, PTA, CLT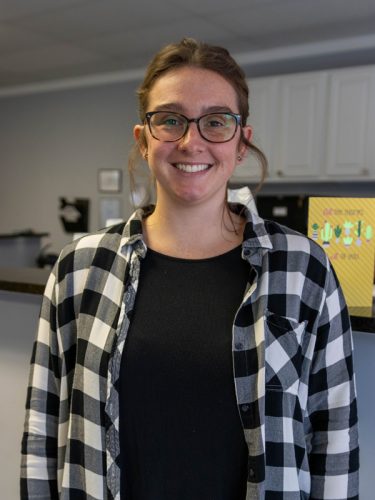 Emma
Find us:
Our Centreville Clinic is located on Pennsylvania Avenue, just off of East Water Street. This location specializes in and offers Lymphedema Therapy in addition to Physical Therapy.
Contact Josh Bigelow, Clinical Director for more information.