Meet our Milton crew
Meet our Milton crew!
Mark Bodin, MPT is the Clinical Director at our Milton, DE clinic. Additional patient care is provided by Kathleen Hopkins, PTA and Adam Bautista, PTA.
Office Manager, Bonnie Smith is there to greet you with a smile and take care of all your administrative needs.
Leadership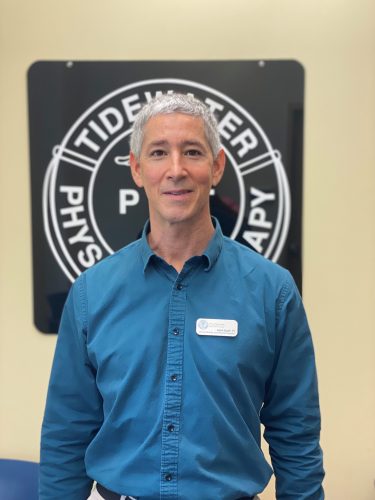 Mark Bodin, MPT
Mark is a Physical Therapist in practice since 2002 and in DE since 2003. He obtained his master's in physical therapy at University of Maryland, Baltimore. His focus is on orthopedics. He is trained in McKenzie therapy and emphasizes manual therapy and body mechanics. He is also certified in Therapeutic Dry Needling utilized to assist in the reduction of muscle restriction. He treats patients of all ages with customized programs to help patients achieve their goals with consideration for whole person and not just a diagnosis.  He enjoys cycling, skiing, fitness and family.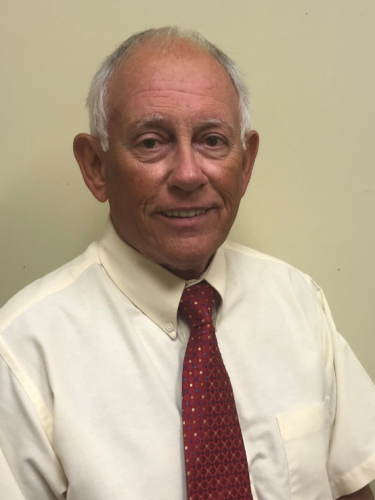 Richard Read, PT, DSc, ECS
Richard Read provides Electromyography and Nerve Conduction testing in our Dover, Lewes and Milton DE locations. He has been working with Tidewater Physical Therapy since 2005 and has been providing these test procedures in hospitals, private offices and upper extremity hand centers for over 30 years. Rick received his Bachelor of Science in Health and Physical Education from East Stroudsburg State College, his post graduate Certification in Physical Therapy from the University of Pennsylvania and his Doctor of Science in Clinical Electrophysiology from Rocky Mountain University. He is a member of the American and Pennsylvania Physical Therapy Associations. He holds active physical therapy licenses in PA, DE, MD and NJ and is a Diplomat of the American Board of Physical Therapy Specialties, credentialed as an Electrophysiologic Clinical Specialist. His areas of interest include cervical and lumbar nerve root problems as well as upper extremity nerve compression syndromes. He has special interest and significant experience in the assessment of traumatic brachial plexus injuries, particularly as they might relate to motor vehicle "whiplash" injuries and repetitive motion type injuries in the work place. Personally, Rick is married with two children and one grandchild and he resides in Cherry Hill, NJ.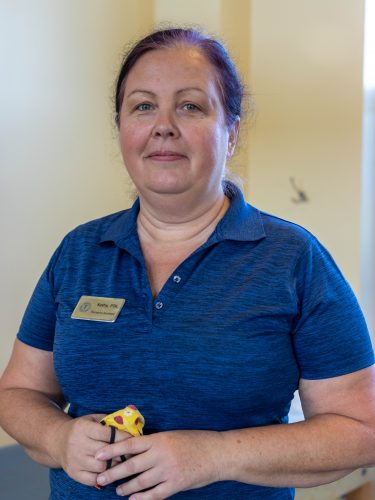 Kathy Hopkins, PTA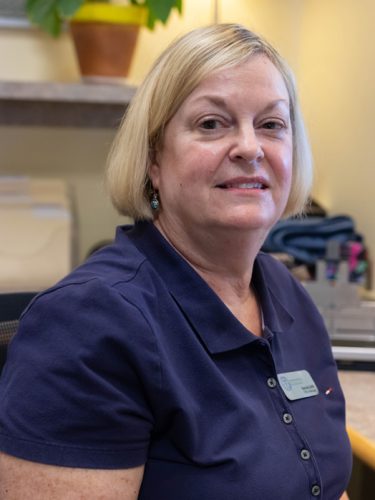 Bonnie
Find us:
Our Milton clinic is located on Route 5, or Federal Street, next to the Milton Rail-Trail. It is about 15 minutes from Georgetown, Delaware and 20 minutes from Milford, Delaware. Contact Mark Bodin, MPT, Clinical Director for more information.