Meet our Salisbury crew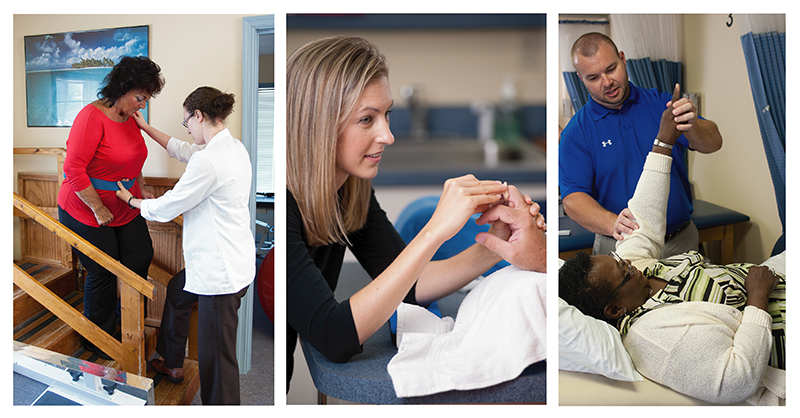 Meet our Salisbury crew!
Darlene Wright, PT is the Clinical Director of our Salisbury location.  She has over 30 years of Physical Therapy experience and knowledge to share with her patients.  Skilled in quality care, Darlene treats a wide variety of general orthopedic conditions.  She rehabs Total Joint Replacements or other post-surgical conditions, athletes with sports injuries, Auto Accident and Workers Comp injuries and more.  If Darlene can help you, give her a call today at 410.860.1970 to schedule an appointment for an Evaluation!
Trina Stewart is the Office Manager in Salisbury that greets you at the front desk with a warm smile and handles all of your scheduling and insurance needs.  Trina genuinely cares about the well being of our patients and is there to help make your visit a success.
Leadership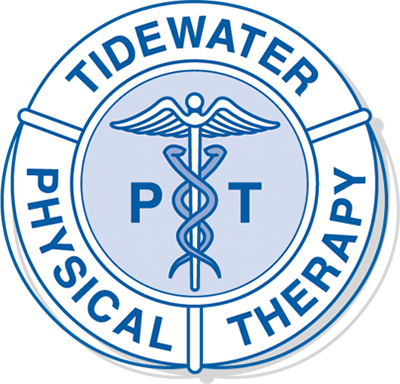 Rodney Schlegel, PT, DSc (Hon), ECS
Rodney Schlegel, PT, DSc (Hon), ECS provides electromyography and nerve conduction testing for Tidewater Physical Therapy primarily at its Salisbury, MD. He joined Tidewater Physical Therapy in 2018.
Rod has been in the physical therapy field for over 60 years. He served in the United States Airforce as an active duty medic and physical therapy technician from 1957-1961. After his time in active duty, he enrolled in University of Maryland's School of Medicine, School of Physical Therapy. He was graduated from the University of Maryland in 1964. In 1989 he became Board Certified as an Electrophysiologic Clinical Specialist (ECS) by the American Board of Physical Therapy Specialties. In 2011, he was granted an Honorary Doctor of Science degree by Rocky Mountain University of Health Professions for excellence in clinical practice, contributions to the profession and contributions to the specialty of clinical electrophysiology (electroneuromyography).
Professionally, Rod has been involved in many organizations, groups, and committee's pertaining to his specialty that include: Founding member, Chair and Director of the Hand Rehabilitation Section of the APTA; Founding member, Chair, and Vice President and Board of Governors of the American Congress of Electroneuromyography; Vice Chair of the APTA Section on Electrophysiological and Electrokinesiological Measurements (SEEM); Chair of SEEM Task Force on Specialization in Electroneuromyography; Member of American Physical Therapy Association Task Force on Definition of Physical Therapy Practice; Member of Committee for Standardization of Electrophysiologic Evaluation Nomenclature; Member on Task Force on Development of Competencies for PT Electromyographers; Member Section on Clinical Electrophysiology Continuation Committee; Liaison to Food and Drug Admin for electromyographic devices; Member Editorial Board for Journal of Clinical Electrophysiology; Chair Committee on Peer Review and Standards of Practice for PT electromyographers; Member of American Physical Therapy Association Specialty Council on Clinical Electrophysiology; and Member and Chair of the American Board of Physical Therapy Specialties.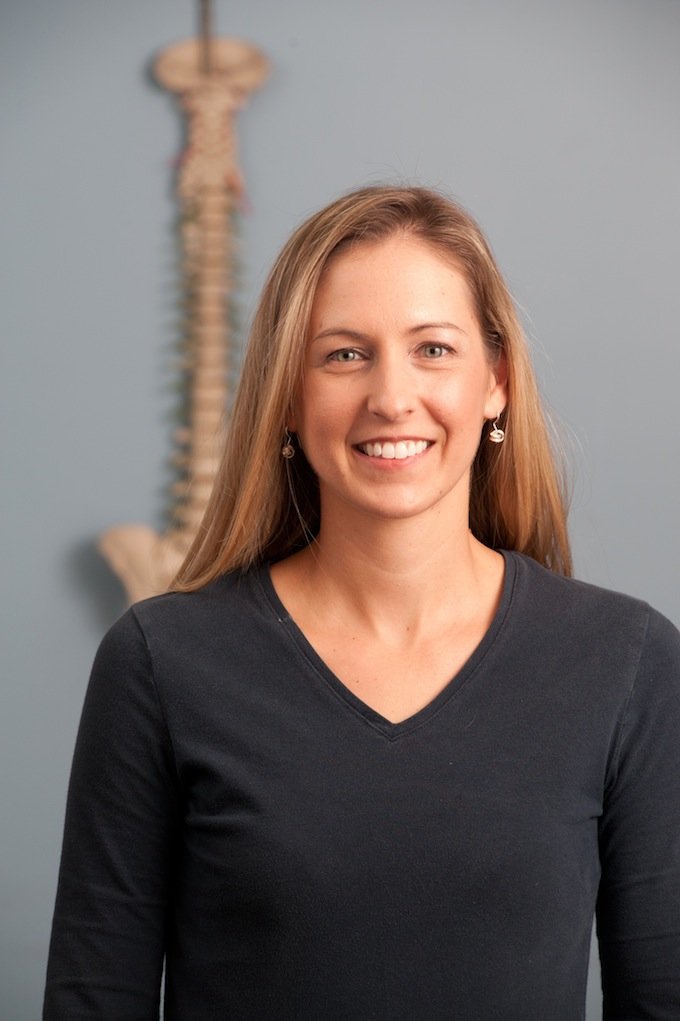 Jennifer S. Hamilton, DPT, CHT
Jenn Hamilton is the clinical director of our Salisbury, MD location. She joined Tidewater Physical Therapy in 2007. Jenn received her Bachelor of Arts in Spanish from Salisbury University during which time she participated in a six-week study abroad in Málaga, Spain. Jenn graduated from the University of Maryland Eastern Shore with her Doctor of Physical Therapy (DPT), where she completed extensive research analyzing the effects of core strengthening. She is also a Certified Hand Therapist (CHT). Jenn mentored with an experienced CHT for six years to gain clinical knowledge and experience prior to sitting for the CHT exam. She is a current member of the American Society of Hand Therapists (ASHT) and is fluent in Spanish. Jenn specializes in hand and upper extremity dysfunction, general orthopedic conditions, post-surgical and total joint rehabilitation, core stabilization techniques, work related injuries, sports related injuries and balance disorders.
Personally, she lives with her husband, two daughters and her dog. In her free time she enjoys cooking, reading and exercising.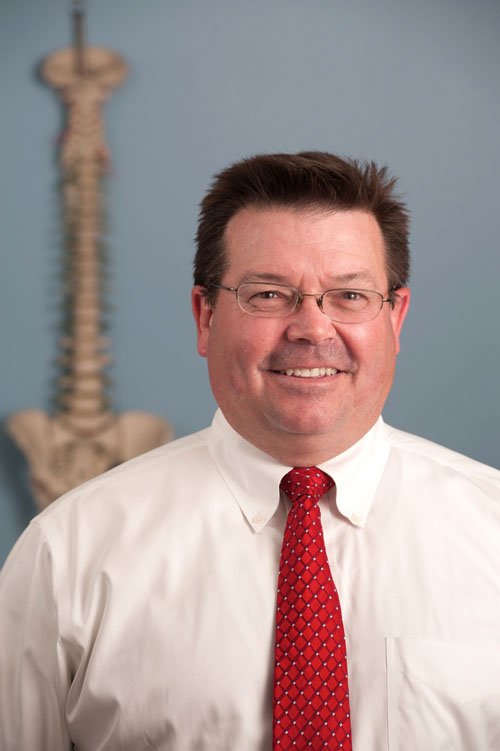 Craig L. Joachimowski, PT, OCS, CHT
Craig Joachimowski is the senior physical therapist at our Seaford, DE location. He joined Tidewater Physical Therapy in 1993. Craig received his Bachelor of Science in Physical Therapy (PT) from University of Delaware and received a Competency in Vestibular Dysfunction from Emory University. He is also an Orthopedic Clinical Specialists (OCS) and a Certified Hand Therapist (CHT). As one of the very few therapists with the certifications of OCS and CHT Craig uses a combination of various methods and splinting to treat hand conditions like nerve injuries; tendonitis; post-operative rehabilitation following tendon, artery, and nerve repairs; ligament reconstruction; fractures and Reflex Sympathetic Dystrophy (RSD).
Personally, Craig is married to Tracy and has two teenage children. Soccer is a significant component of Craig's life and he has been a youth soccer coach since he was a junior in college.

Find us:
Our Salisbury clinic is located near Salisbury University. Contact Jenn Hamilton, clinical director, for more information.