Meet our Seaford crew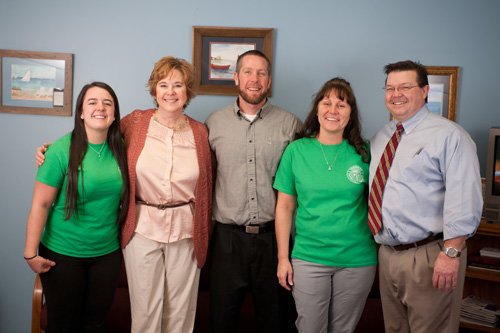 Leadership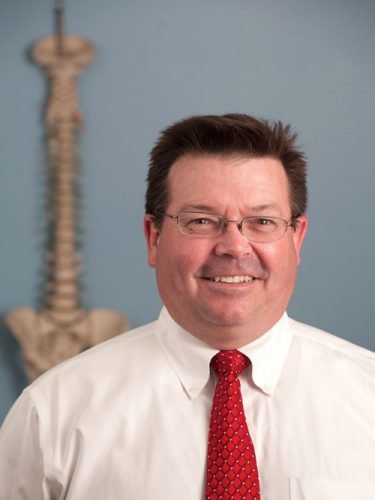 Craig L. Joachimowski, DPT, ECS, OCS, CHT
Craig Joachimowski is the Clinical Director of our Seaford, Delaware location and a Doctor of Physical Therapy, Orthopedic Clinical Specialist, Certified Hand Therapist and credentialed as an Electrophysiologic Clinical Specialist.  Craig joined Tidewater Physical Therapy in 1993 after receiving his BS in Physical Therapy from University of Delaware and Competency in Vestibular Dysfunction from Emory University.  As one of the very few Therapists with certifications in OCS and CHT,  Craig uses specific techniques and splinting to treat hand conditions like nerve injuries; tendinitis; post-operative rehabilitation following tendon, artery and nerve repairs; ligament reconstruction; fractures and Reflex Sympathetic Dystrophy (RSD).  Craig completed his DPT through the College of Saint Scholastica.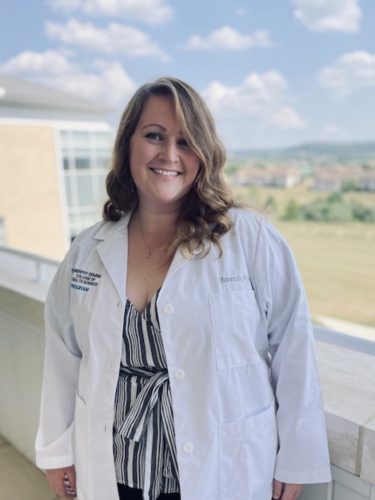 Hannah Porter, DPT
Hannah received her BS in Biology from St Mary's College of Maryland in May 2019. She then received her DPT graduate degree from Mary Baldwin University in Staunton, Virginia in May 2022. Hannah specializes in women's pelvic health physical therapy such as urinary/fecal urgency and incontinence, pelvic pain conditions, post-oncology radiation and/or chemotherapy patient populations, pregnancy and postpartum; orthopedic conditions such as joint replacements, post-surgical care, various orthopedic injuries, balance/gait disorders, and neurological impairments.
Prior to PT school, Dr. Porter was an exercise technician at Tidewater Physical Therapy in Seaford. Hannah is from Denton, Maryland, and is a fan of the Baltimore Orioles and Washington Capitals. She also enjoys playing piano, eating crabs, and relaxing at the beach.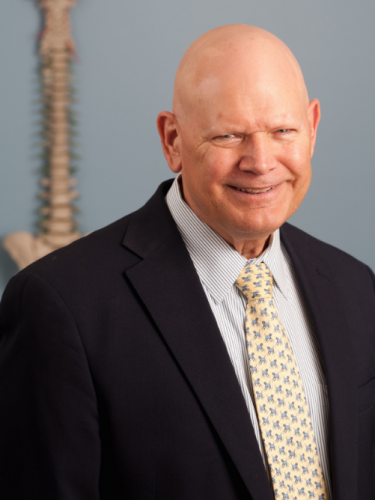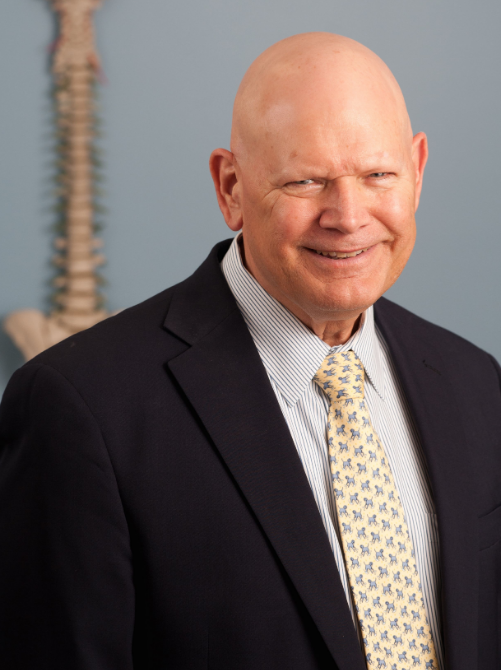 W. James Downs, Jr., PT, DSc, ECS
Jim Downs is the Founder, Senior Partner and CEO of Tidewater Physical Therapy and Rehabilitation Associates, PA and its sister company, Tidewater Electromyography (EMG).  He founded Tidewater Physical Therapy in 1984 in Easton, MD as a Medicare-certified rehabilitation agency.
Today, Tidewater Physical Therapy has grown to 14 outpatient locations across the Eastern Shore of Maryland and Delaware.
Jim received his Bachelor of Science in Physical Therapy (PT) from the Medical College of Virginia and his Doctor of Science in Clinical Electrophysiology (DSc) from Rocky Mountain University. He is Board Certified in Clinical Electrophysiology (ECS) by the American Board of Physical Therapy Specialties. During his career Jim has held several local and national offices with the American Physical Therapy Association and has served two terms on the Maryland Board of Physical Therapy Examiners. He has also taught the EMG/Nerve Conduction course work at the University of Maryland Eastern Shore for over 40 years and has lectured nationally in the same field. Jim has practiced in the specialty of Clinical Electrophysiology for over 50 years, where his prime interest is in differentiating among peripheral nerve lesions, plexus level lesions and root level lesions, as well as evaluating other neuromuscular involvement, such as generalized peripheral neuropathy, primary muscle disease, myoneural junction deficit and motor neuron involvement. Personally, Jim resides in Rehoboth Beach, DE with his wife and yellow lab. They have one daughter who is a landscape architect.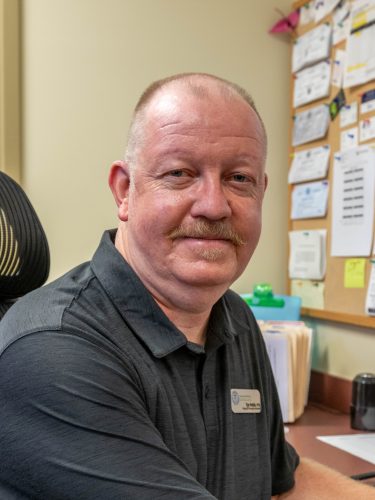 Tye Webb, PTA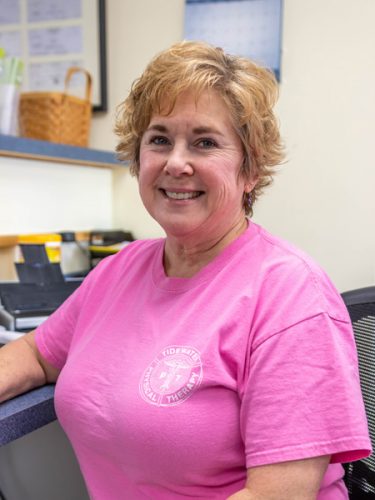 Chris
Find us:
Our Seaford Clinic is located just off Route 13 or Sussex Highway, near the Nanticoke Memorial Hospital. It is about 30 minutes from Salisbury, Maryland. Contact Craig Joachimowski, Clinical Director for more information.