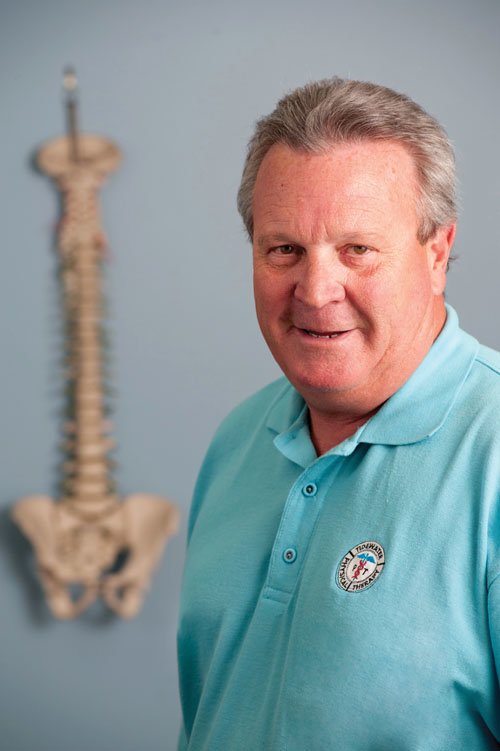 Mark Haviland is the clinical director of our Denton, MD location. He joined Tidewater Physical Therapy in 1991.
Mark received his Bachelor of Science in Physical Therapy (PT) from the University of Maryland in Baltimore.
He is a member of the orthopedic division of the American Physical Therapy Association. Mark's interests focus on the evaluation and treatment of orthopedic and neurological disorders, sports injuries, post surgical and joint replacement rehabilitation, auto accident injuries, and work related injuries.
Personally, Mark enjoys fishing, hunting and coaching lacrosse.