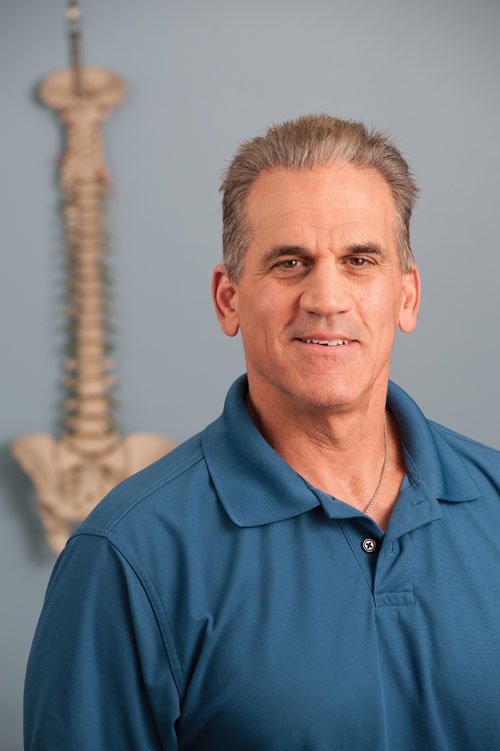 Bob Cairo is the clinical director of our Ocean View location and he provides patient care in our Lewes (North) clinic. He joined Tidewater Physical Therapy in 1990. Bob received his Bachelor of Science in Physical Education with an emphasis in Athletic Training from the University of Delaware and his Master of Science in Exercise Physiology (MEP) and Cardiac Rehabilitation from Springfield College in Massachusetts. He went on to earn his Bachelor of Science in Physical Therapy (PT) from the University of Medicine and Dentistry of New Jersey. Additionally, he is a Certified Active Release Technique® provider (ART®).
Bob is a member of the American Physical Therapy Association, the Academy of Orthopedic Manual Physical Therapy, the National Strength and Conditioning Association and is a certified exercise technologist with the American College of Sports Medicine.
Bob is experienced in the McKenzie and Maitland programs, mobilizations of the neural system, and trigger point muscle release.
He specializes in the areas of orthopedics, geriatrics, neurological disorders, sports medicine, and post-surgical and joint replacement rehabilitation.