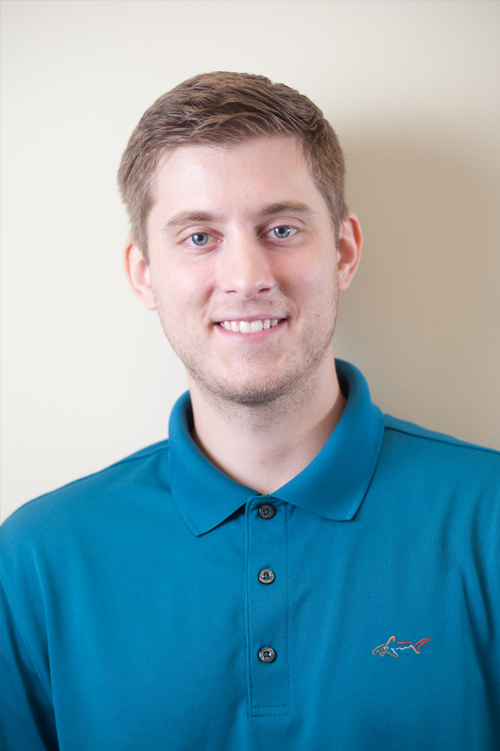 We are excited to announce a new addition to our Tidewater Physical Therapy family! It is our pleasure to introduce our Chester Clinical Director and Senior Physical Therapist, Dr. Anthony Gipe, PT, DPT.
Gipe received his Bachelor of Science in Kinesiology from the University of Maryland College Park in 2013. Immediately after receiving his undergraduate degree, he was accepted into the Physical Therapy Doctorial program at the University of Maryland Eastern Shore. He received his Doctor of Physical Therapy (DPT) in September 2016.
After joining in August in 2017, our COO, CFO Jennifer Walter states about Gipe, "We are thrilled to welcome someone with such a fresh perspective and glowing outlook. Being a recent graduate, Gipe possess cutting-edge knowledge in the physical therapy field, that we are enthusiastic about him implementing in his practices. Anthony's one-on-one philosophy matches that of Tidewater; and we are thrilled he will be providing that level of care to patients."
Gipe will provide quality, comprehensive rehabilitation services. His interests include sports and orthopedic therapy, spinal cord injury and multi-trauma therapies, pelvic and sacroiliac dysfunction, therapeutic interventions, and lower extremity dysfunction.
Contact our Chester clinic at 410-643-7515 to schedule an appointment with Dr. Anthony Gipe!